niklastafra(at)gmail.com

---



The Drunk by the Sea (2021)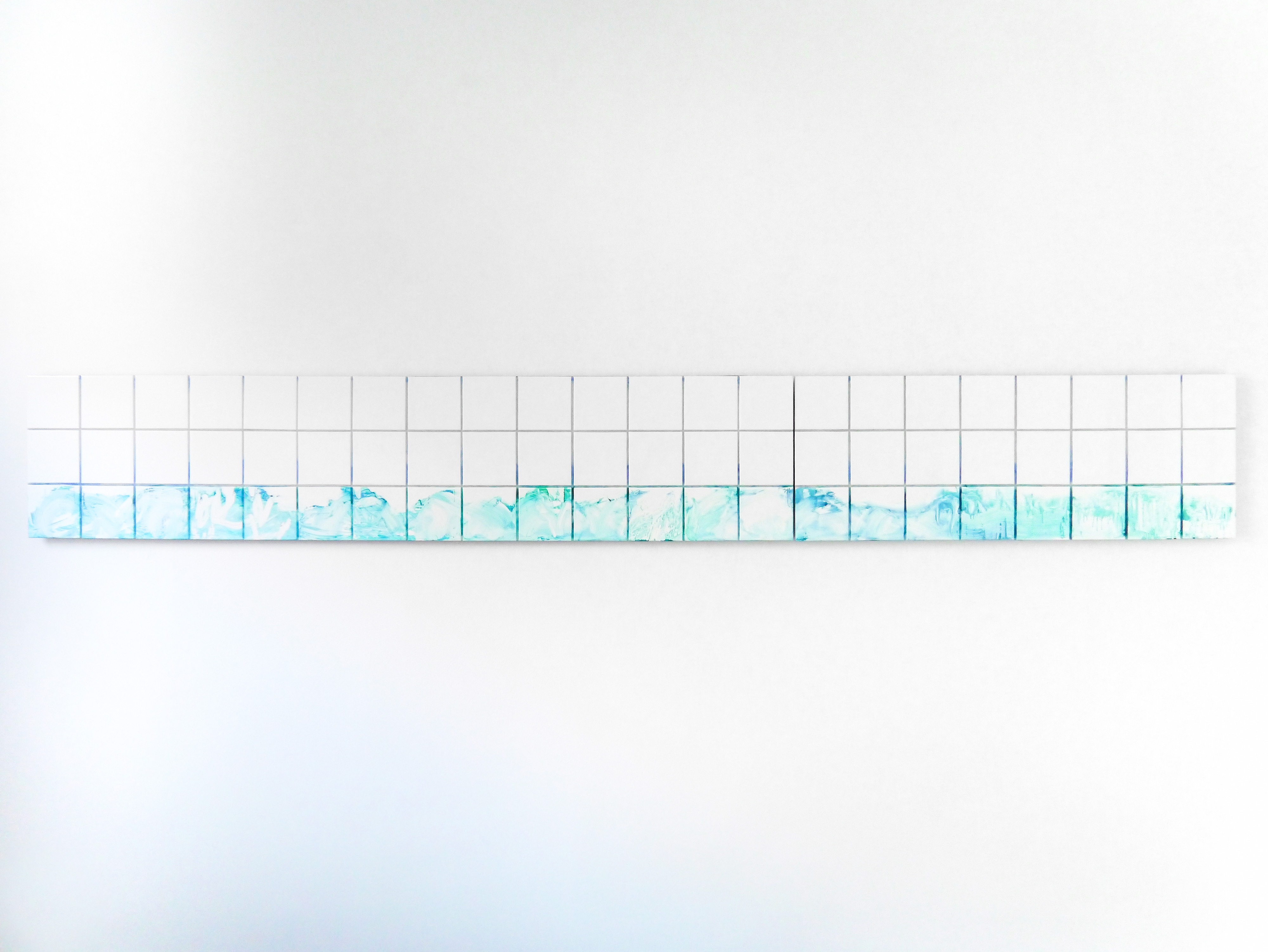 Horizontal Interest (2021)

at Fondazione von Kant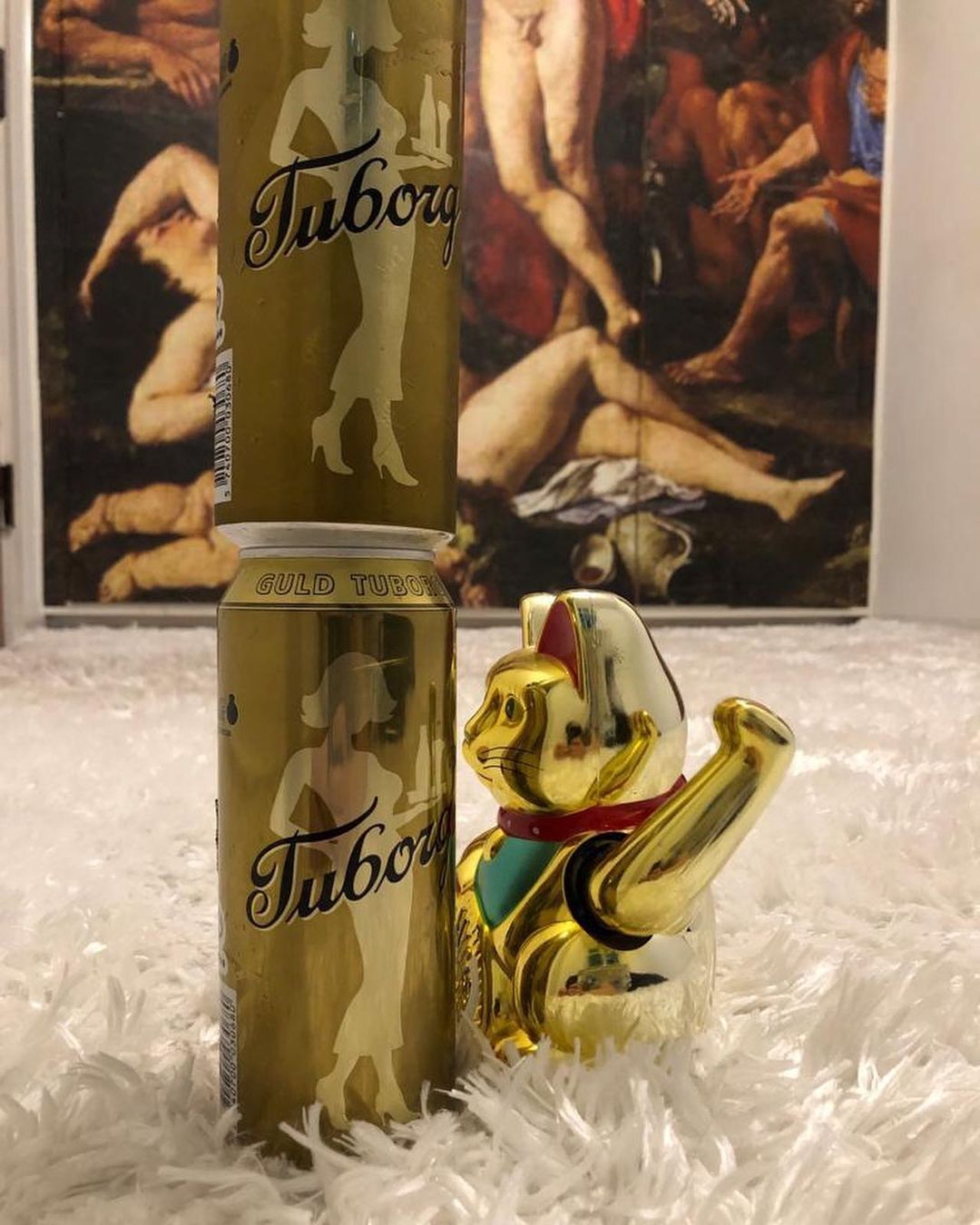 Nema problema (2020)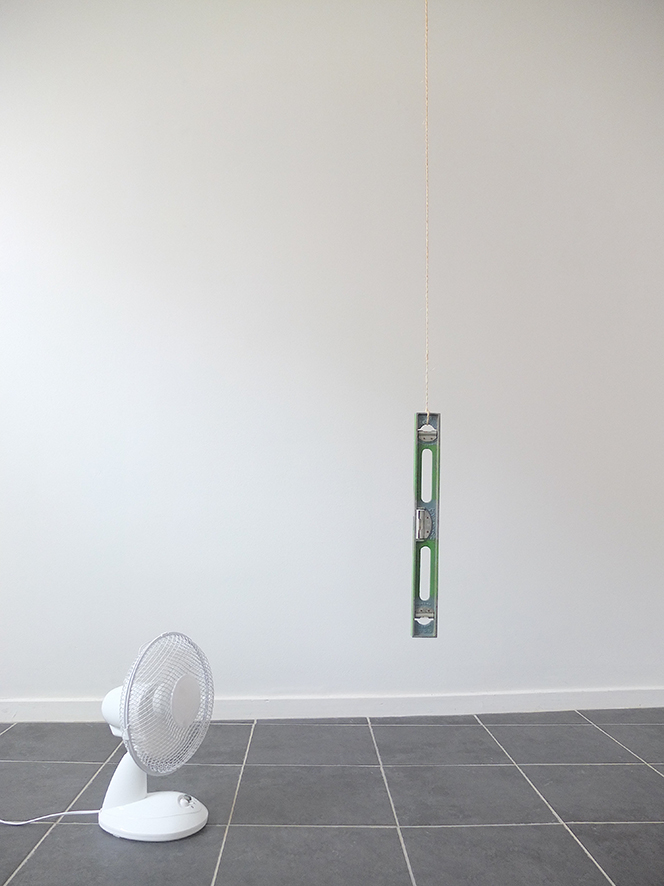 New Horizon (2020)






Exercise in Fragility / Exercise in Mobility (2019)
with Sanna Marander

at Castelli Gallery






You say it best when you say nothing at all (2018)
with Sanna Marander, including Diana Agunbiade-Kolawole and Frida Sandström

at Index






Can You Tell Me Your Honor Where behind a Lamp-Post Is? – A Retrial of Félix Fénéon (2016)
with Sanna Marander, including Erik Hellsten and Claes Tellvid

at Kunstverein Publishing






Today I Wrote in the Sand: Tongue (2016)
with Sanna Marander, including Sandra Lolax and Sophia Magdalena Mostyn

A diptych consisting of a performance and a sound piece

at Market Art Fair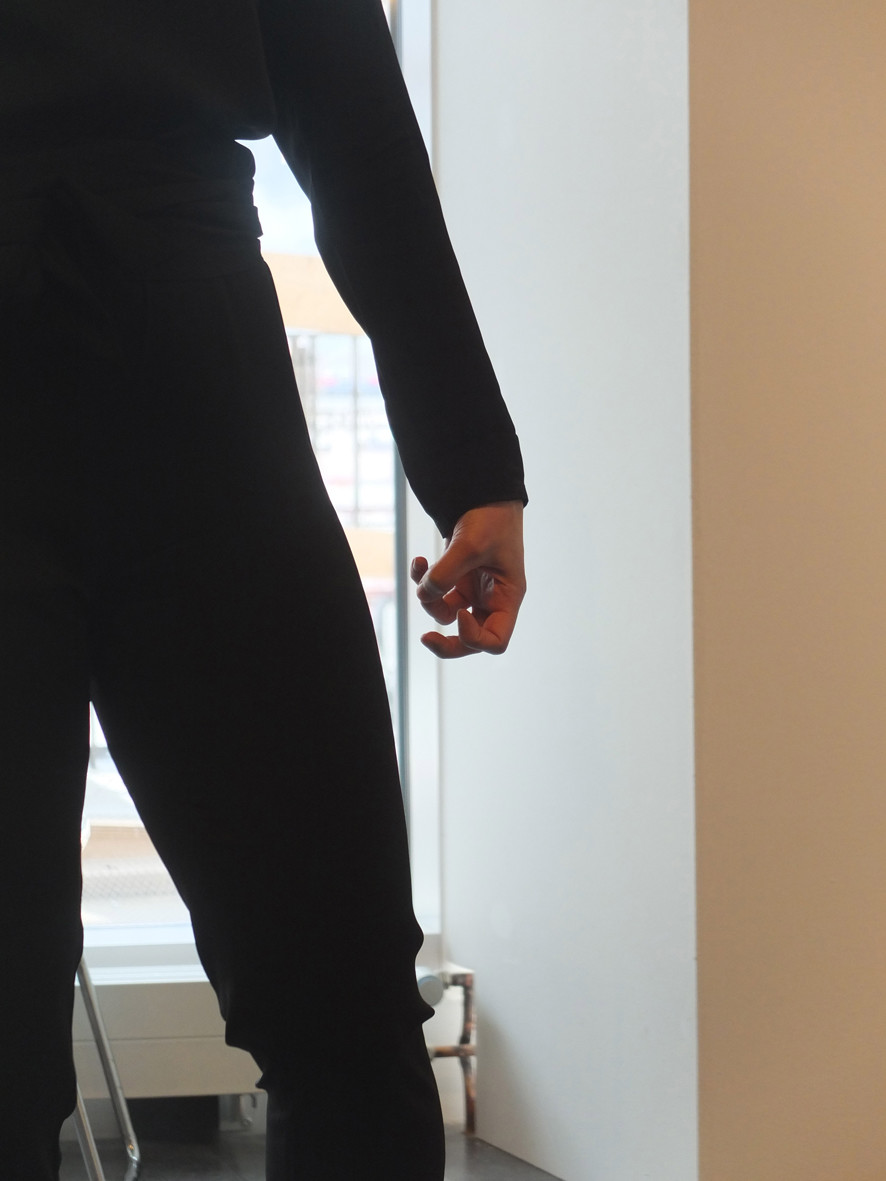 My friend went to la Grande Jatte and all I got was this lousy t-shirt (2015)
with Sanna Marander

Trying out socks, projecting ideas of colour onto an exhibition, a text, a humming, a triangle, a dance.

at Overgaden






Housebreaking (2014)
with Sanna Marander, including Claes Tellvid

A wall drawing, a filler about a search dog getting lost during a search mission, a sculpture made of incense in the shape of a dogshit, a video of digital representations of artworks in search of a partner in crime. A reading of texts, a setting of the scene, a list of evidence, one which is later burnt.






The Albanians (2013)
with Sanna Marander, including Gideonsson/Londré

A libretto – a translation of scene I act II of Mozart's Così fan tutte from Italian to English, two canaries in a cage, a sound piece, a performance.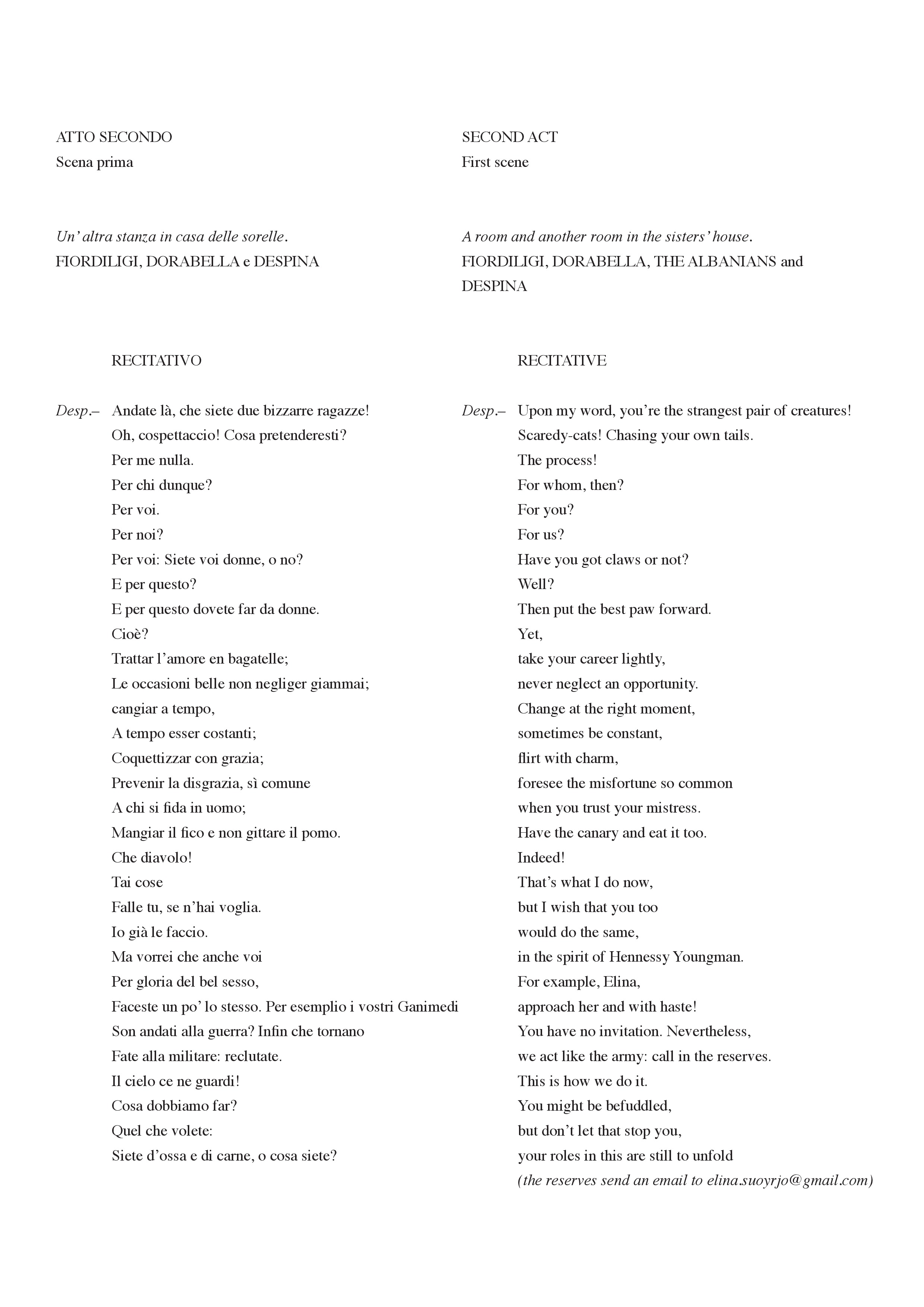 Each Morning (2014)







Tesco Superstore, 55 Morning Lane, Thursday April 22, 2010 (et cetera) (2010)

A reel-to-reel tape player, a plinth, two metal bars, a text read onto tape.







Any Resemblance is Purely Coincidental (2012)
with Alia Pathan, including Philip Cath and Erik Hellsten

A sound piece for headphones.

Click here for audio sample